The State of Illinois has launched the Icash Unclaimed Money program to help individuals find the missing cash they've been waiting for. The process takes just minutes, and claims can be filed online. Read on to learn more about how to file your claim.
National Unclaimed Property Day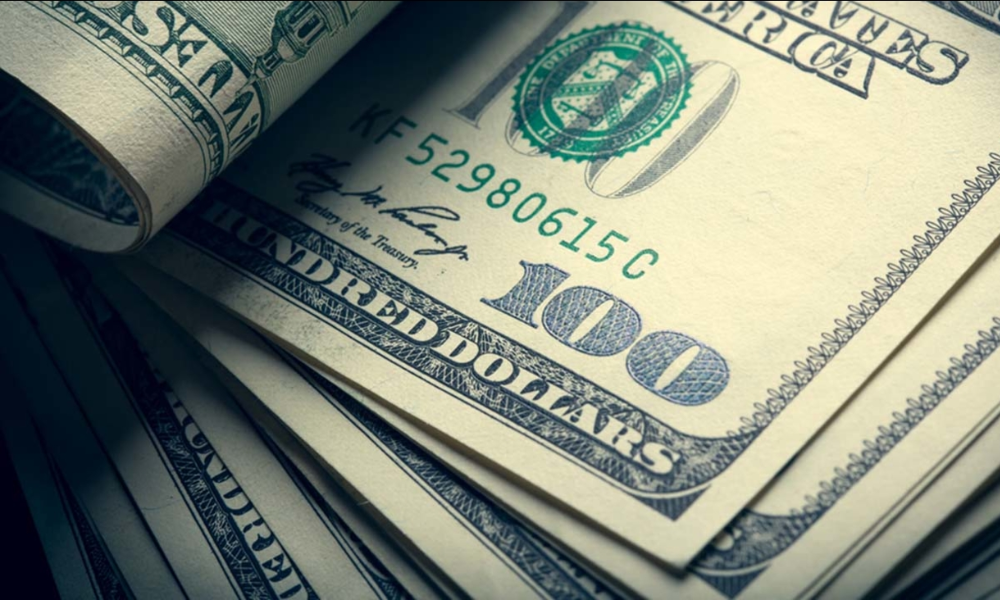 If you're looking for unclaimed money in Illinois, you're not alone. In fact, one in four of the state's residents has a chance of finding it. The State Treasurer's Office wants to remind people to check for unclaimed funds.
To do so, you can check out the Illinois State Treasurer's website for a step-by-step tutorial on how to make a claim. A simple cash claim can be processed within 30 days, while a more complex claim can take up to 180 days.
The treasurer's office has also instituted a paperless claim process and a Fast Track program, which streamlines the claims process for simpler claims. It's all part of the Illinois State Treasurer's effort to keep people from losing their money.
While the number of successful claims has tripled since 2015, Illinois still holds $3.5 billion in unclaimed property. The state's treasurer, Mike Frerichs, has been making the case for people to check for forgotten cash.
Unclaimed property is financial assets owed to individuals, nonprofits, and businesses. For example, a person may have a final paycheck that they never picked up, or a life insurance policy that they never paid off. These accounts can be retrieved for free through official databases.
How to file a claim
There are millions of names in Illinois' unclaimed money database, according to State Treasurer Michael Frerichs. He said his office has returned over $1 billion in unclaimed property since 2015. The state has implemented technology to help with the process, leveraging existing state records.
In recent years, the number of successful unclaimed property claims has increased. A new initiative launched in September 2018 called Money March returned $12 million to 63,000 Illinois residents.
If you have unclaimed money in Illinois, you can use the state's online system to check the status of your claim. You'll need your claim ID to start the process.
Before claiming, you'll need to create an account. You'll also need your official identification, including a driver's license or passport. Depending on the type of claim you're making, you'll be required to upload additional supporting documents to verify that you're the rightful owner.
You'll also need to provide your contact information. This includes your name and address. When you're prompted, you can indicate whether you're an immediate family member or an extended family member.
Processing time
If you have unclaimed money, you may not know when to start claiming it. Fortunately, Illinois State Treasurer Michael Frerichs has streamlined the process. He reported that more than 3.5 billion dollars are held in Illinois' unclaimed property database.
Unclaimed money refers to a variety of assets that have not been used or otherwise disposed of for a period of time. This includes forgotten bank accounts, stocks, insurance policies, public benefits, and more. These assets can also include dividends and refunds.
The amount of time required to claim money depends on the claimant's ownership, as well as the support documentation that the person provides. For example, if the person is a lawyer, he or she must provide an Unidentified Funds Remittance Report to the Lawyers Trust Fund of Illinois.
In addition, if the claimant is an immediate family member of a deceased person, they may be able to claim the money. Typically, a financial institution will contact the owner's relatives through mail or email. However, in some cases, the claimant may have to provide additional supporting documents to prove the claim's validity.
Also Read: