The state treasurer's office received 500,000 properties worth $52 million in 2020, according to the Utah Unclaimed Property Division. The division is sponsoring a six-hour webathon today to interact with Utahns and raise awareness about the one in five people who have unclaimed property.
Are you one of the 1 in 5 Utahns who has money that hasn't been claimed?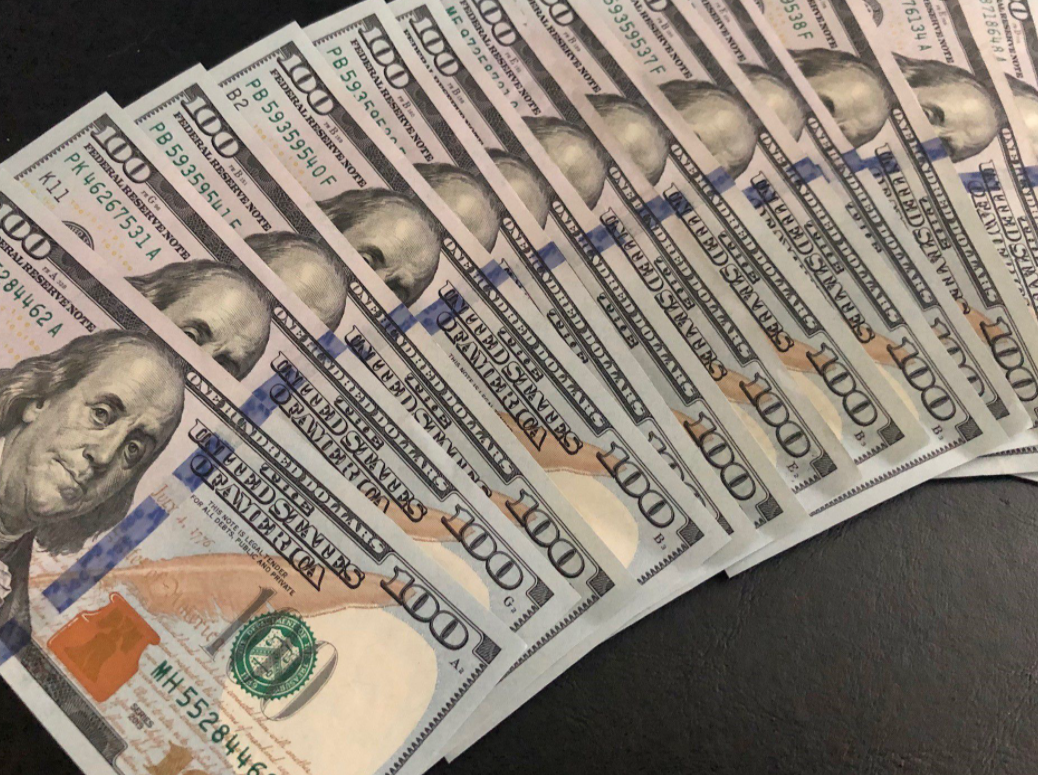 Unclaimed property or money is turned over to the state of Utah after a lengthy period of inactivity by the asset's owner. After making repeated attempts to reach the owner, the group holding the unclaimed property or money will report it to the state with the owner's last known address.
Businesses might also have unclaimed property or money. According to the treasurer's office, $6 million was paid out to firms last year.
According to the division's website, unclaimed money can take the form of unpaid wages or commissions, savings and checking accounts, stock dividends, insurance proceeds, underlying shares, customer deposits or overpayments, certificates of deposit, credit balances, refunds, money orders, and safe deposit box contents.
In addition to unclaimed money, Utah State Treasurer Marlo Oaks said the division had unclaimed rare coins, silver bars, photographs, and a passport.
In a statement, Oaks said, "Our staff uses a variety of techniques to restore unclaimed money to rightful owners, including aggressive outreach efforts, using technology, and creating partnerships with charities, local government leaders, and the news media." "We have a proven track record of success. Annual claims payouts have more than doubled in the recent decade."
The webathon, which has previously been successful, is one of these endeavours, according to Oaks.
Last year's webathon yielded 30,798 properties valued $6.5 million, with $1.4 million being claimed during the six-hour event. The division stated that live information will be updated hourly during the event to show how many properties are claimed, how man claims are processed, and how much traffic the website receives.
In a statement, Dennis Johnson, Utah's unclaimed property administrator, stated, "Despite our innovations and triumphs, we still take in more property each year than we can return." "Every Utahn should search for and claim their property online at least once a year, as well as check for family, friends, deceased relatives, and organisations they support."
During the webathon, Draper resident Rockland Bowlby said that his son-in-law had gone to the website and discovered the unclaimed property in Bowlby's name. Bowlby went to mycash.utah.gov to collect his property, which was worth over $4,700. Bowlby received a cheque for the amount once the division was able to verify his claim and identification.
Bowlby said he was able to use the money to pay a visit to his son in Italy, where he has been stationed with the Air Force for the past two years.
"There are so many con artists out there. That, I believe, is why so many people are dubious, and all they have to do today is go to the internet "Bowlby remarked. "There's nothing to lose by checking."
During and after the event, the division invites Utahns to share information on social media and urge their friends and family to visit the website.
Staff from the Unclaimed Property Division will be available online during the event, which runs until 5 p.m. Wednesday, to answer any questions or concerns about the procedure. During the event, staff will endeavour to process claims. Claims, on the other hand, can be made at any moment.