Unclaimed Money San Diego: According to the La Jolla Light, the San Diego Department of Finance reported approximately $840,000 in unclaimed funds as of May 23. This money can be returned to residents and businesses across the county.
Most often, a city may owe cash to local residents or businesses because they have overpaid local taxes and utilities.
You can find a complete list of individuals and entities the city owes on San Diego's website. It includes everyone from Escondido up to La Jolla. The list is free to search, and you can see if there is any owed money.
However, it might not be a considerable sum of money. The city owes San Diego one person about $100,000. However, other people on this list owe as little as $1.
San Diego also owes money to a few high-profile organizations. Ace Parking, for example, has $2,000 in cash awaiting collection. California Department of Fish and Wildlife holds approximately $2,406. The Solana Beach Fire Department owes $6,100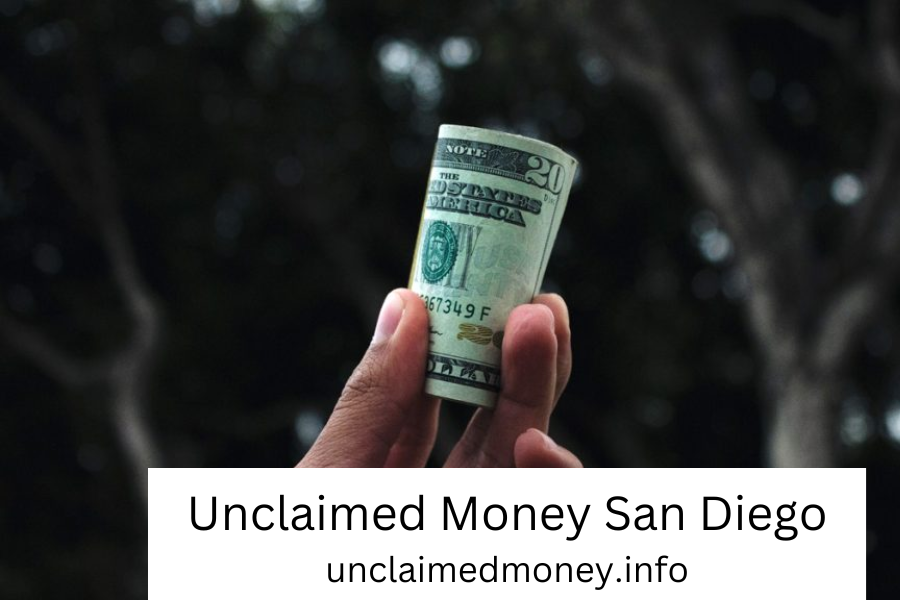 Individuals and businesses in San Diego County can claim money owed before April 1, 2021, or until the June deadline. Residents have until Monday, June 20, to file a claim before any unclaimed cash is returned to the general fund.
The city issues a check to any person or business that has overpaid. The city will send the bill to the person or entity who overpaid.
However, not everyone files a claim. Only 42% of the unclaimed money was returned in 2021.
You can file a claim if San Diego owes money by filling out the form on the city website and sending it to the Department of Finance at the following address.
Department of Finance, City of San Diego
Processing of Unclaimed Monies Claim
202 C Street, 7th Floor – MS 7A
San Diego, CA 92101-4806
About Mike Peterson: Mike Peterson, a freelance journalist and writer is based in North San Diego County. He has worked and written for many local media outlets, including the San Diego Union-Tribune and the North Coast Current.
Also Read: