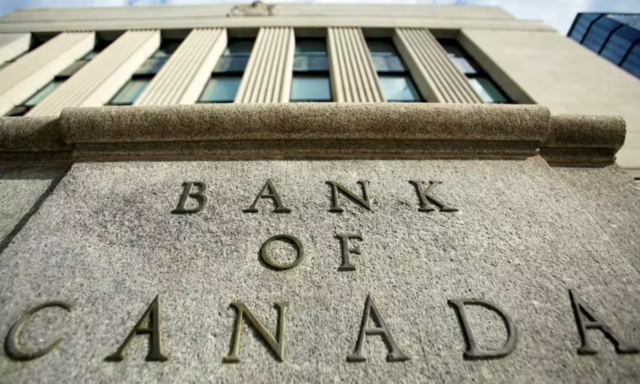 Unclaimed Money from Bank of Canada: Canadians may have some hidden funds, and there's an easy way to check.
The Bank of Canada offers the Unclaimed Properties Office (UPO), which allows you to determine if there is any unclaimed money under your name.
The UPO is an organization that "provides Canadians with information and tools to access unclaimed properties held by the Bank of Canada."
These include unclaimed bank balances, Canada Savings Bonds and Government of Canada bonds, as well as the Canada Retirement Savings Plan and Retirement Investment Fund (RRIF).
If you have any unclaimed bank balances – funds or formal IOUs called "negotiable instruments" held or issued by a federally regulated bank or trust company – the UPO can assist in retrieving your money.
To determine if you have any outstanding dollars, start by searching the UPO database.
To search their records, you need to enter information such as your first and last names, city and province of residence, or account or instrument number.
From there, it will list accounts with those details and let you know if any money owing is owed to them.
By looking at some of the results, you could potentially end up with anywhere from under $100 to over $5,000.
If your name appears in the search, you must submit a claim and provide documentation proving you are entitled to that money.
On the website, this documentation could include things like proof of ID or entitlement as well as other documents proving you are the individual to whom the money belongs.
It should also be noted that the search function will not reveal any funds from bonds, RSP or RIF — however, the UPO website provides resources on how to redeem any bonds you might possess or report them lost, stolen or damaged.
If nothing appears for you there, why not see if the Canada Revenue Agency (CRA) has any uncashed cheques under your name instead? The federal agency is actively searching for millions of Canadians owed money – some with cheques dating back to the 1990s!
Read More: